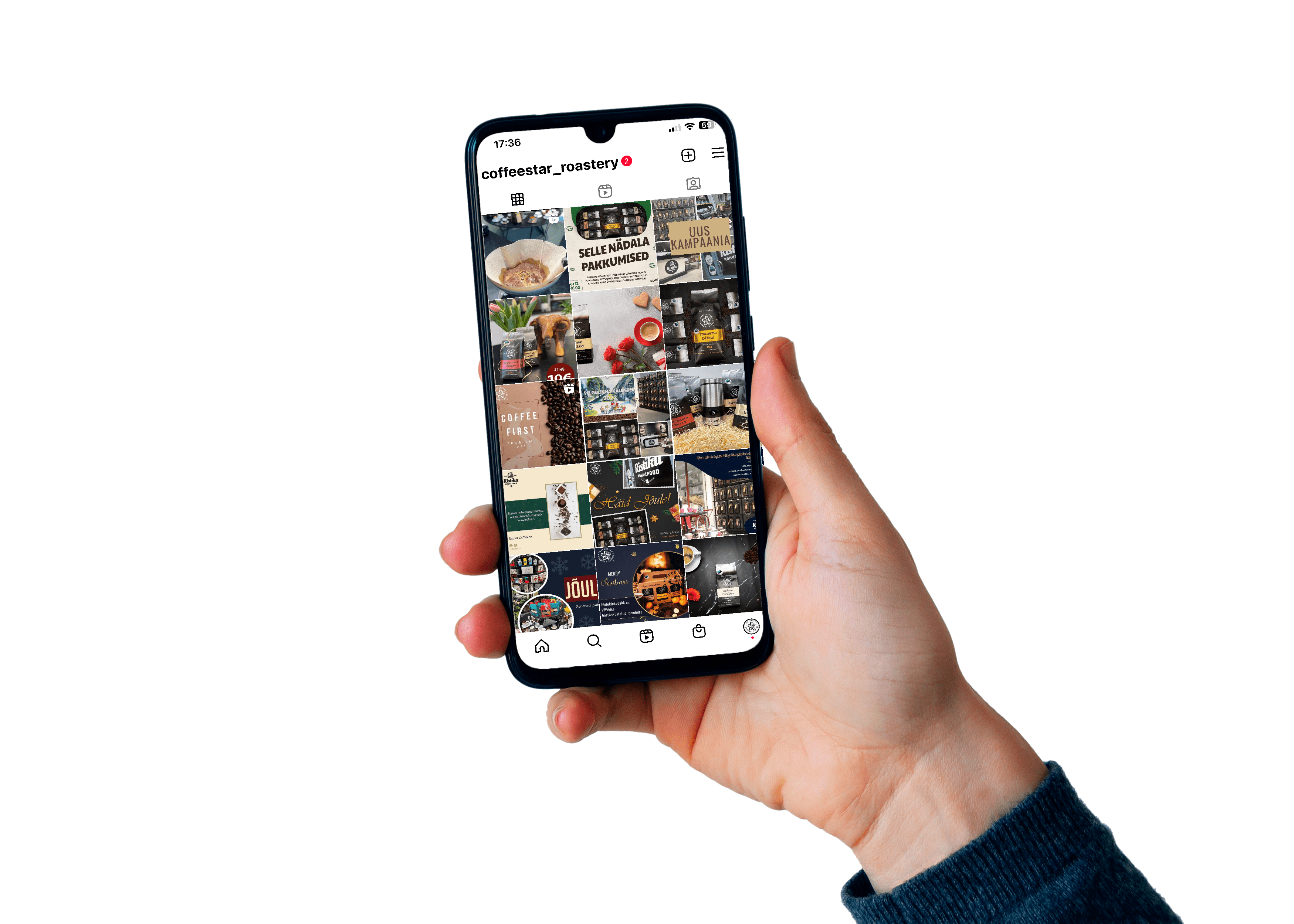 Do you want to improve your business ?
PieR IS YOUR ASSISTANT ON ALL SOCIAL MEDIA PLATFORMS.
PieR will help you with yours
to develop the brand.
Good publicity is happening
with appropriate images and hashtags.
PieR helps you organize
suitable for your company
Facebook posts and
advertisements.
PieR will help you to improve
of your preferences with YouTube
with compatible content
shoot product presentation videos.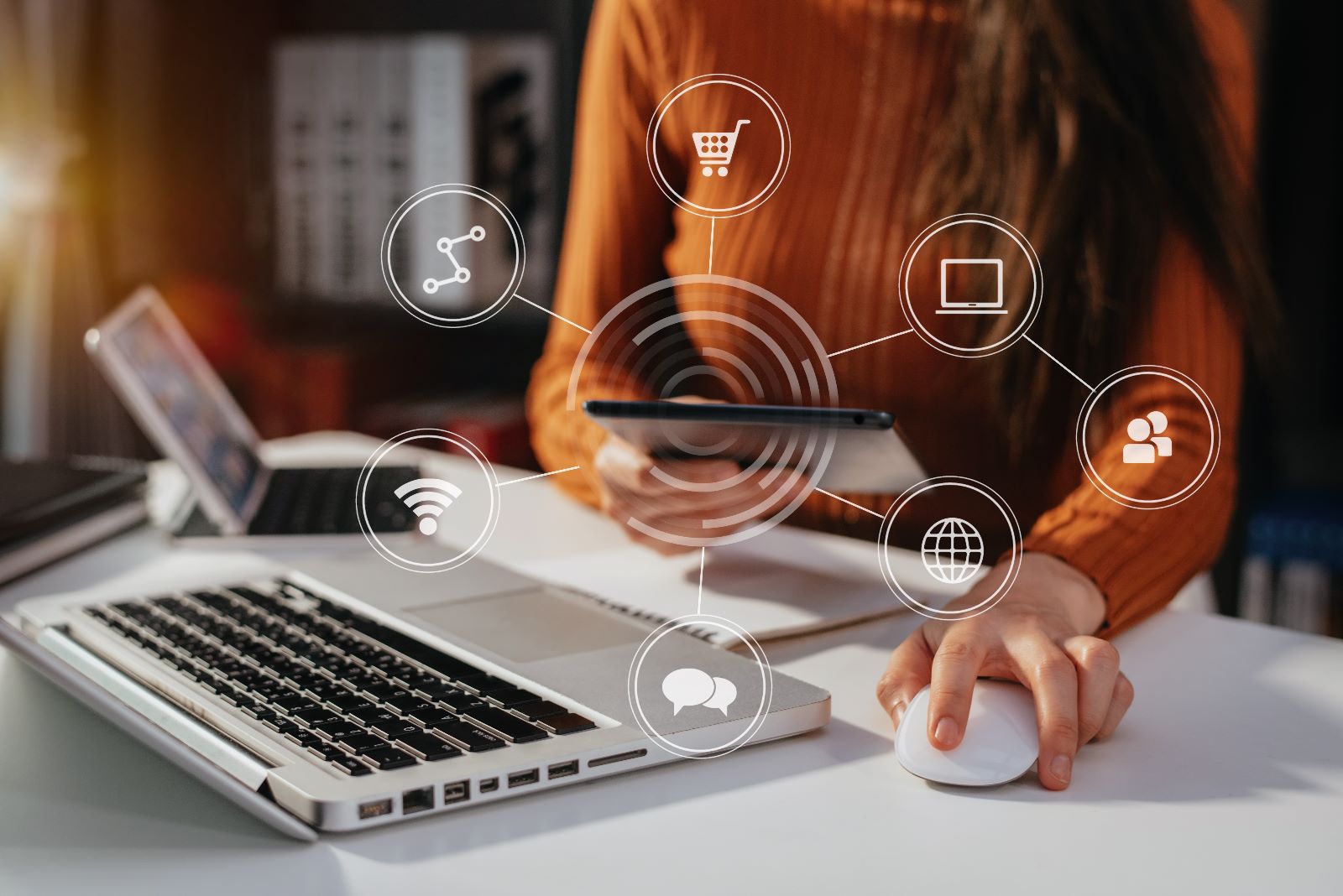 Social Media 
The importance of social media today is a fact. Keeping up with it is now part of your job. We would like to help you in this sense with our experience. All you need is to contact us. The best social media management in Tallinn, 
odavaim sotsiaalmeedia haldamine.
Win new customers
With cutting-edge technology and the proven expertise of our professionals, our social media management services put your business in front of people who are actively searching for your product or service.
2x more impressions
Save more time
43 percent of small businesses spend six or more hours each week managing and growing their social media presence. We help our clients save their valuable time by taking care of social media management, customer outreach and reputation management.
5x better user engagement
Manage your reputation
Our experts work tirelessly to protect and improve your company's image in the digital world. We respond quickly to all comments and inquiries, track feedback and reviews, and build a community of brand ambassadors for your business.
6 hours saved per week
Answers to your questions
Why Professional Web Design?
Professional web design is the choice of people and institutions who want to take their rightful place in the digital environment and is the work done by experts. It shows online businesses as both trustworthy and unique.
Does it meet SEO criteria?
What is the main purpose of web design?
Veebilehe põhieesmärk on kajastada brändi täpselt selle sihtrühmale ning tõsta teadlikkust brändi poolt pakutavatest toodetest või teenustest.
What should be considered in web design?
As with any job, a goal is important in web design. A website should have a design that fulfills its purpose, be user-friendly and coded in a format suitable for search engines.
How long is the web design time?
While corporate websites are completed within 15 business days, a medium-sized e-commerce site can take up to 30 business days due to virtual POS integration, product descriptions and category planning.
Are the prices specified in your web design monthly?
Our prices are different. Packages offer different pricing options. Website setup is priced separately and support thereafter is billed monthly.